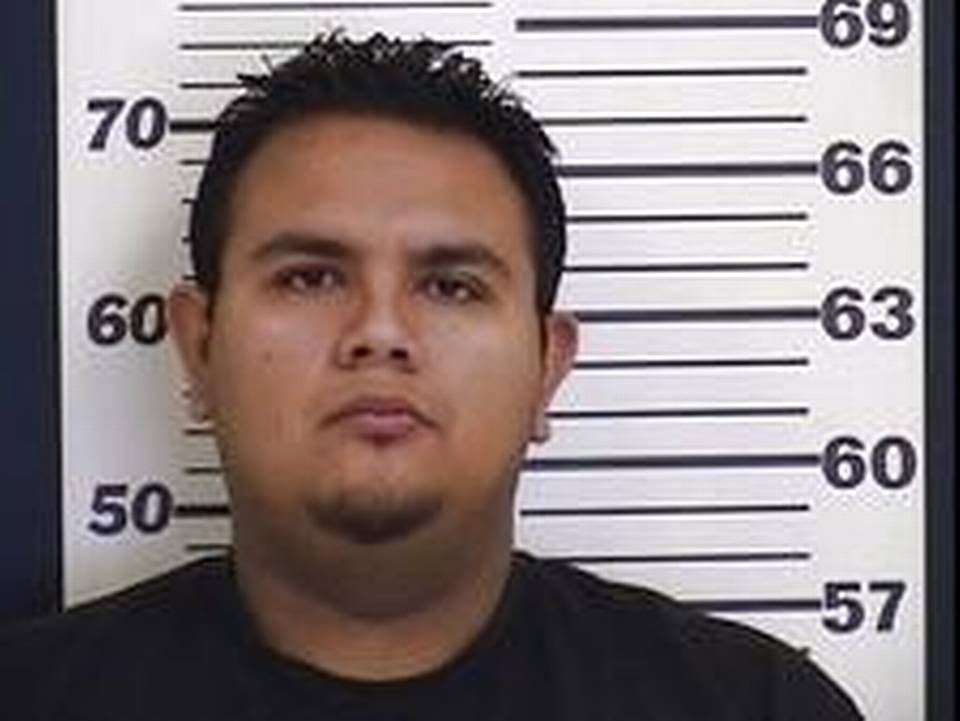 A Kansas City man who admitted he threatened to post nude photos of a 16-year-old girl if she wouldn't have sex with him was sentenced Tuesday in Platte County Circuit Court to 18 years in prison.
Denis Aguilar, 23, pleaded guilty in February to attempted child enticement and attempted statutory sodomy for the threats he made in April 2014.
According to court records, the victim and her mother alerted Kansas City police after Aguilar requested nude photos of the teen. After the girl sent him photos, Aguilar threatened to post them online, said Platte County Prosecutor Eric Zahnd.
The girl told investigators that she was on a social network website that she thought barred users over 18. The teen and Aguilar met on the website and began communicating through other social media sites, Zahnd said.
Aguilar told the girl he was 18 and repeatedly asked her to send him nude photos. She said she sent him a photo thinking he would "back off" and then stopped communicating with him. However, Aguilar continued to send messages to her and became angry when she wouldn't respond.
He then threatened to post her photo if she didn't send another nude photo. She sent a topless photo of herself and then he said he would post the pictures if she did not have sex with him, Zahnd said.
The victim allowed investigators to use her online identity. The detective soon began communicating with Aguilar.
Using the victim's online identity, the detective portrayed himself as another girl, this one 14. Aguilar asked to meet the 14-year-old for sex.
They arranged to meet last June 25 at a McDonald's restaurant in Kansas City, North. Police arrested Aguilar moments after he arrived.