Facing jail: Jilted man who put 30 naked 'revenge porn' photos of ex-lover on Facebook
Posted by admin / August 29th, 2015 / No responses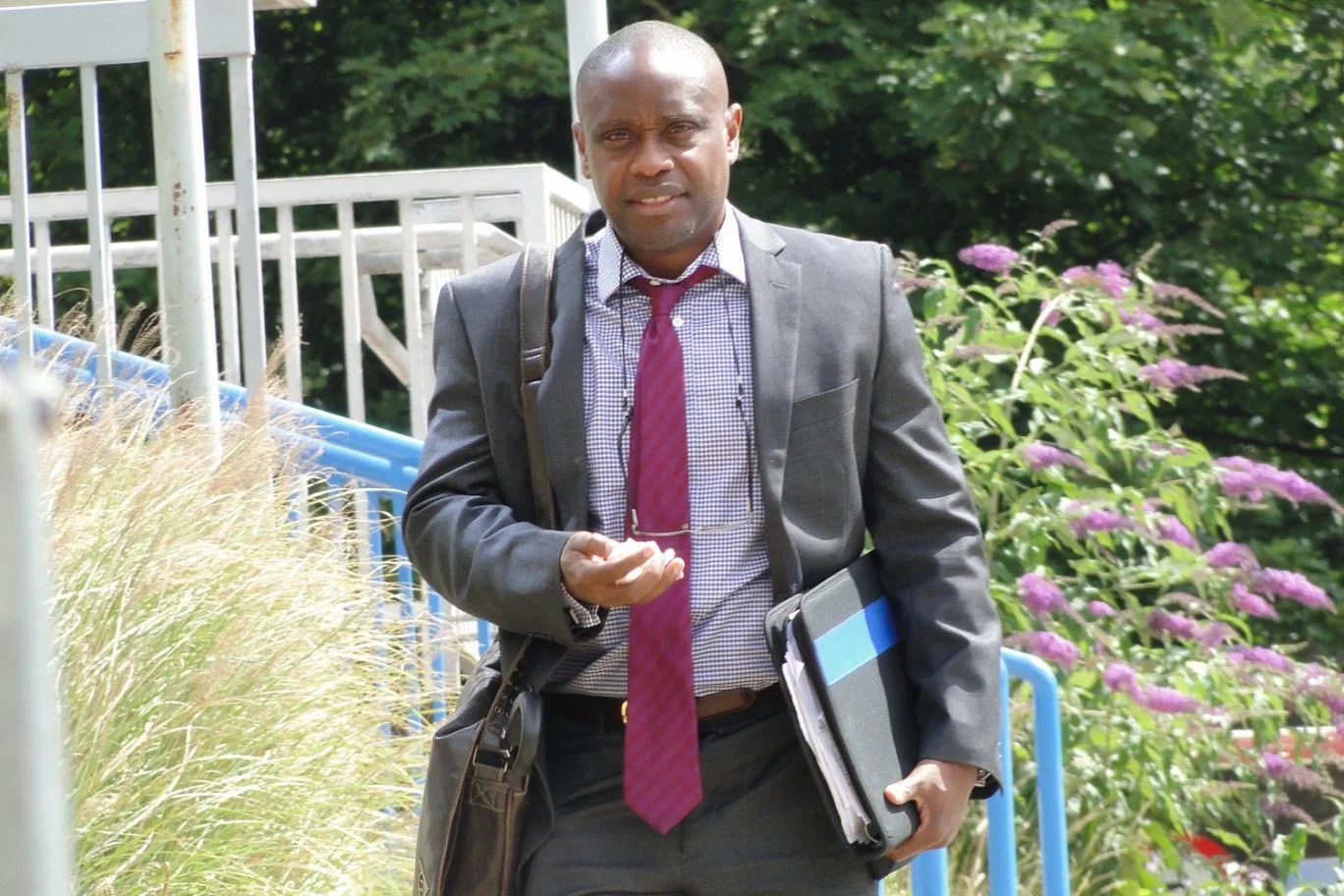 A jilted boyfriend who published "revenge porn" photos of his ex on Facebook is facing prison after being convicted under a new law.
William Nelson set up a page and invited her friends to view around 30 pictures, which included the two of them having sex.
The 52-year-old, from Catford, "became angry" after his girlfriend broke off their relationship, prosecutors said. He was convicted last month after pleading guilty at Croydon magistrates' court to disclosing private sexual photographs with intent to cause distress and without the consent of his former girlfriend.
He was due to be sentenced yesterday but the hearing had to be postponed as he had traveled to Africa to be with his ill mother.
The court was told that after setting up the Facebook site Nelson sent out approximately 60 friend requests to attract people who knew his former girlfriend, with the message: "She's been having sex with black and Arab men."
Prosecutor Jackie Hughes said: "She received information from friends that they had received friend requests from a Facebook account that had naked photographs of her.
"The Facebook account was under an assumed name and included approximately 30 naked photographs of her that were sexual in nature.
"She identified them as pictures she had taken with the defendant and suspected he was behind the account. He created a fake site and uploaded images of them having sex. She phoned Nelson the next day and he told her he had taken them off, but her friends said they were still there so she told the defendant she would go to the police."
The new "revenge porn" legislation was introduced in April. Previously cases have been prosecuted under other areas of the law, such as the Malicious Communications Act 1988 or the Harassment Act 1997.
There have been nine others so far convicted of the new crime, which can lead to two years imprisonment and a fine.
Microsoft recently set up an online form to help victims restrict access to images. It followed Google, Twitter and Reddit, which acted to help people get sexually explicit photos and videos of themselves blocked or made harder to find.
Microsoft said its creation of a special reporting page represented "one small step in a growing and much-needed effort" to tackle the problem.
http://www.standard.co.uk/news/crime/facing-jail-jilted-man-who-put-30-naked-revenge-porn-photos-of-ex-lover-on-facebook-a2922101.html